Our services Cover Diverse Corporate Markets
Safeer Pac is a manufacturer of folding cartons, labels and IML for various market sectors such as Perfumes & Cosmetics, Pharmaceuticals, drinks as well as Confectionery & Food Specialties.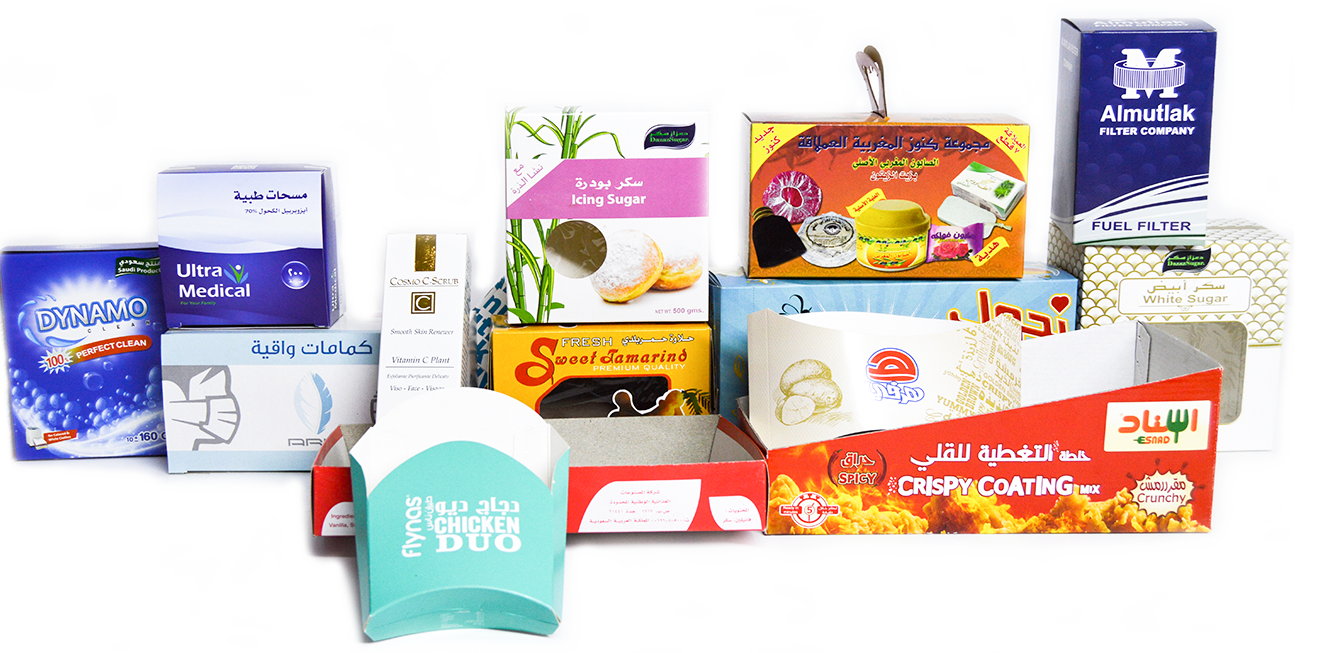 Everything we do at Safeer Pack is underwritten by solid hands-on technical expertise covering all aspects of sticker printing, label manufacture and offest boxes printing.
Over the last 20 years we have grown to become one of the most respected and innovative label printing and offset boxes printing specialists in Saudi Arabia and today we employ some of the best print professionals in the business.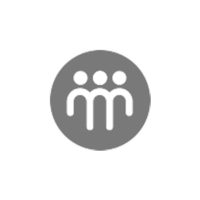 Promotional and product graphics.
Folding cartons are one of the affordable packaging options available on the market.
One of the most overlooked factors in retail sales is the impression product packaging makes on consumers, and the impact that impression has on sales. We will work with your team to design packaging that really pops compared to the competition, helping it stand out on the shelf and sell more units.
We work with all materials and substrates in the printing process, giving you unparalleled flexibility when it comes to design. We also offer a variety of high-end finishing options, including embossing, debossing, laminates, soft touch finishes, and UV coatings.
We offer many varieties of corrugated litholam boxes
Litho-laminate is the highest quality of corrugated boxing. It is perfect for packaging applications which require extra durability, as well as those relying on visual impact to boost retail performance.
If your product depends on shelf appeal to sell units, don't risk damaging that through the use of sub-par packaging alternatives such as flexo-printing – known for low-quality graphic quality – or litho-label, which is prone to wrinkling.
At Safeer Pack, we work with all stock sizes and fluting types, provide a great selection of finishing extras, and offer pricing that competes with many lower-quality alternative packaging styles available, thanks to our manufacturing and logistics network.
Self Adhesive Labels on Rolls
Adhesive labels (generally known as product labels) and promotional stickers can be produced in a number of ways. We specialise in printing our self adhesive, printed labels on rolls.
Producing on roll labels allows for simple and versatile processing and application of labels when it comes to packing or bottling – either via machine or manually. These types of labels can also be referred to as pressure sensitive labels or just simply roll labels.
Create waterproof labels that last while on display, in a refrigerator, and upon washing. Your product name or logo looks good as new even after being exposed to water and moisture.
Apply on your bottles, jars, and other food and beverage containers. Every custom design is printed on an all-purpose, permanent adhesive that sticks to practically any surface.
Printing solutions for the plastic industry
Safeer Pac manufactures IML labels from 60 microns. Each IML printing order is custom made, adapting the material, thickness and finishes to the functional needs of the piece and its production process.
All our in-mold labels are printed in our factory, equipped to supply both large volumes and short runs. Our experience and an integrated production process allow us to react quickly and guarantee the delivery of unforeseen orders or with a short time frame.
Stick With Quality: Offering leading label and packaging services to Saudi Arabia through 5-star service, quality standards, quality materials, adoption of new technology and matching market trends.
Take Your Business To The Next Level
Our mission is to help you create something amazing, a product that grabs the attention of your customers from the shelf. When you partner with Safeer Pack, you get an industry-leading team with the experience, creativity, and resourcefulness to exceed your expectations today, while planning for your needs tomorrow.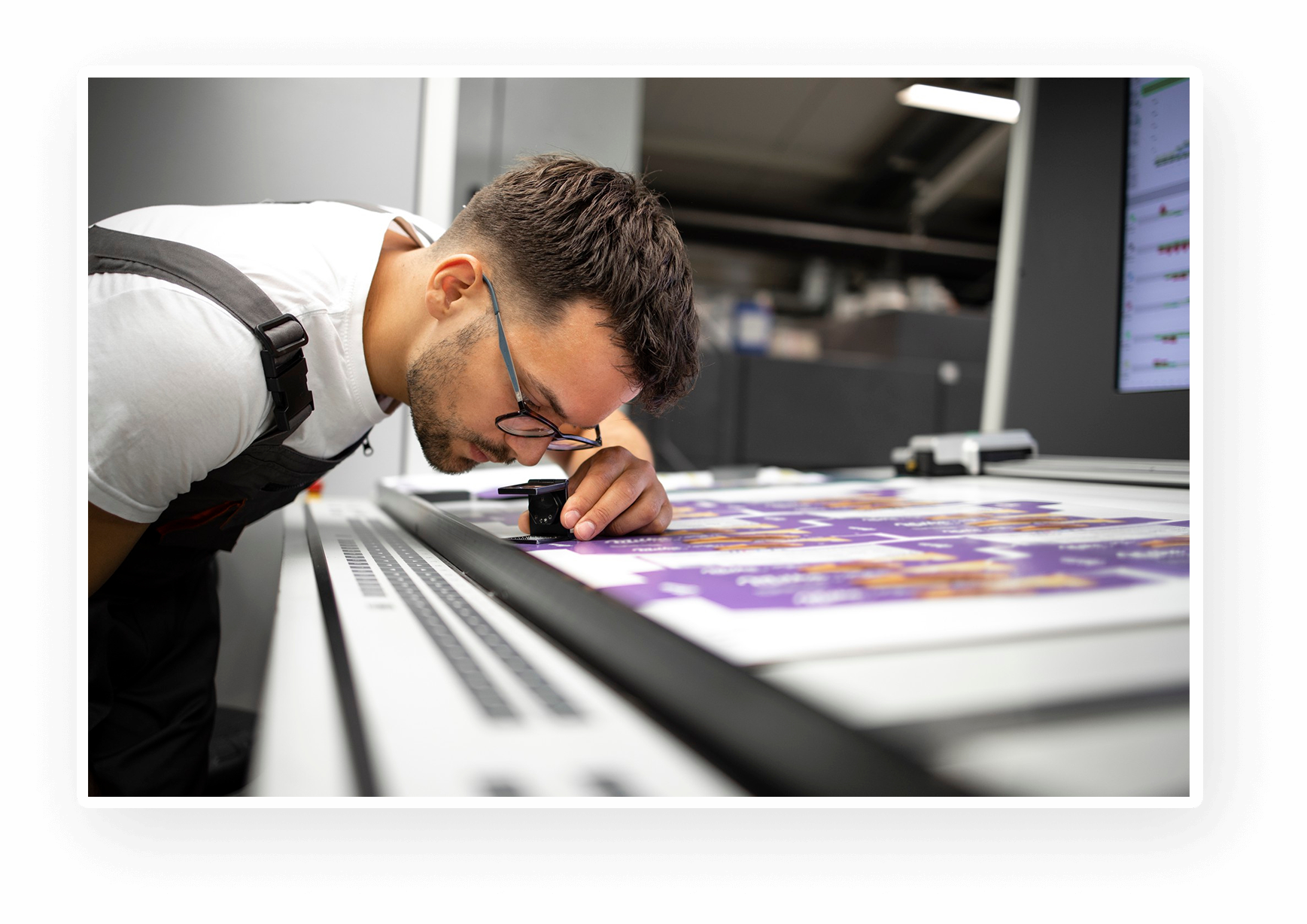 Join To Our Satisfied Customers!